Meet the wonderful team at Hope Rising.
Our teachers are passionate educators with proven expertise who are committed to make learning engaging and joyful for every student.
Thank you for trusting us with your most precious blessings.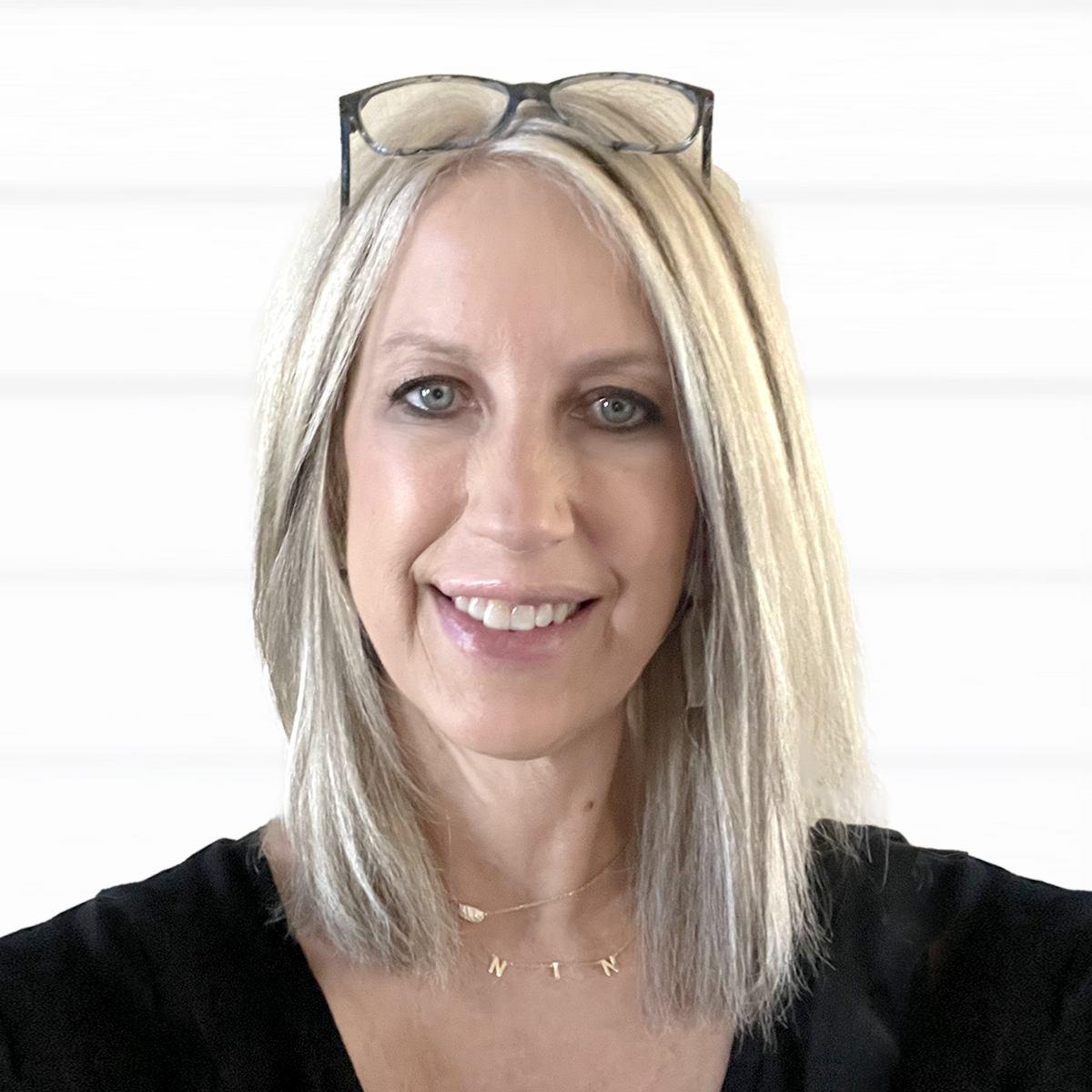 Charlotte Neumeyer
OWNER/OPERATOR/DIRECTOR
It's an incredible blessing to be joined together this school year and have you and yours a part of my life and journey. My name is Charlotte Neumeyer but the name I have been called the most, over half my life is…Ms Charlotte!
My passion and calling is working with children and each year adds a new chapter to my storybook of life.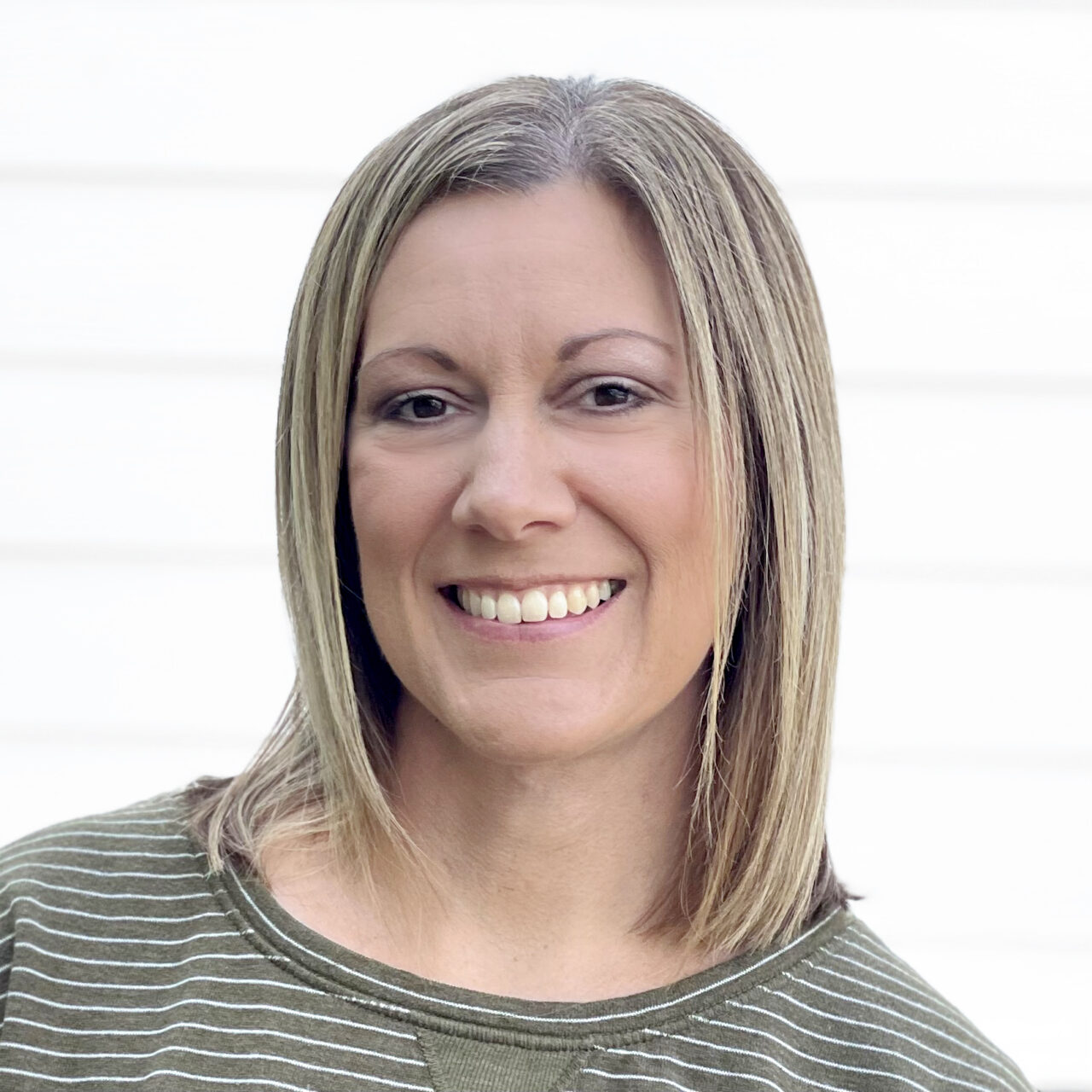 Connie Miller
Co-director
I recognize the challenges we have as parents to find qualified and loving childcare providers for our children. We provide your child with a safe, loving, and fun learning environment.
I can never take your place, but I promise to do the best of my ability while your child is in our care.